30 janvier 2012
1
30
/

01
/

janvier
/

2012
16:11
As we (my girl, my son & me) moved into a bigger flat, here's my new painting room.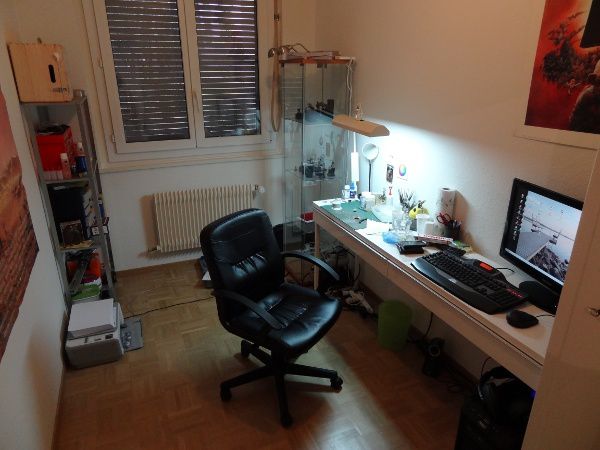 As i spent 2 hours yesterday to clean the mess i thought it deserves a little pic. Just to remermber how it can be... I also always loved to see other painters desks, how they organize their stuff etc.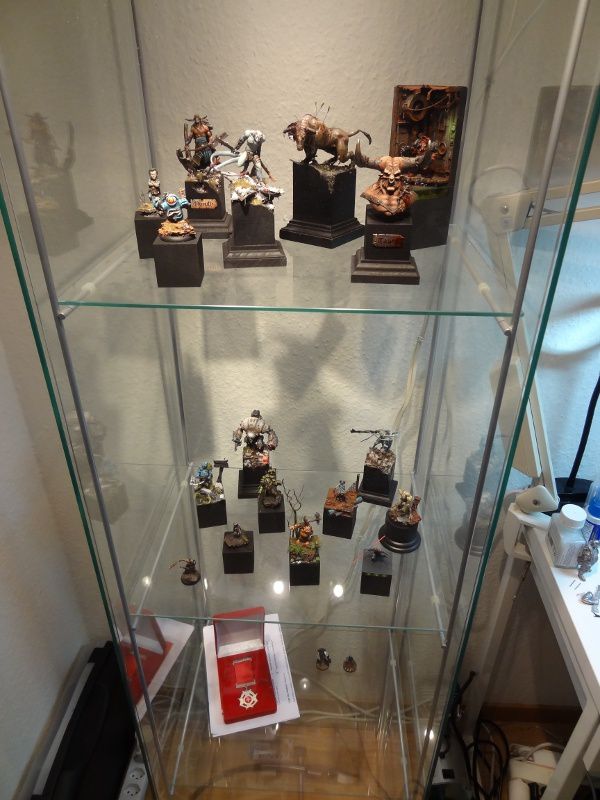 Also a little view of my showcase, it grows slowly but surely :)
Well i have to enjoy this room before 2nd baby comes, i still dont know where i'll paint after. But i have some more time to think about it.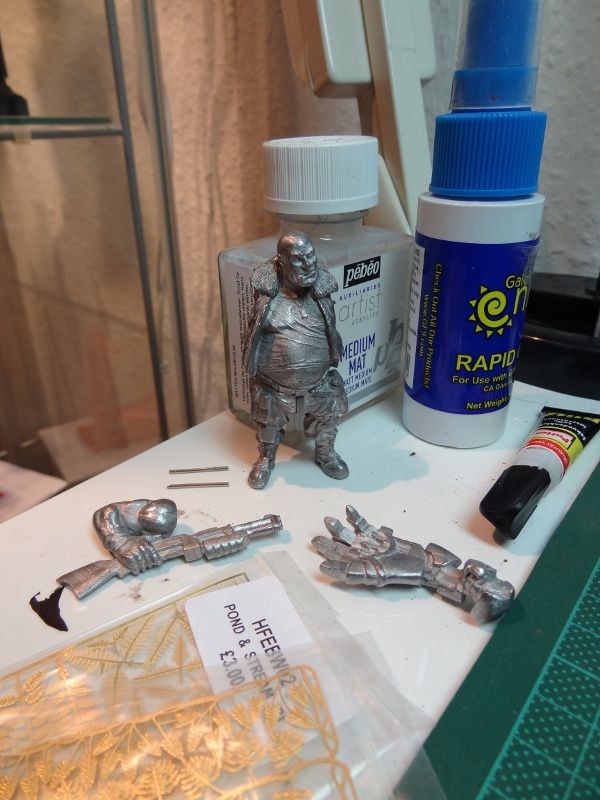 A little WIP :)
Take care, the cold is coming over europe!